Our Staff
---
---
Brian grew up in Southaven, MS. He and his wife Stacie have three sons: Wesley, Spencer, and Preston. Brians's favorite Bible verse is, "May the words of my mouth and the meditation of my heart be pleasing in your sight, O Lord, my Rock and my Redeemer" (Psalm 19:14). He has served at Ridgecrest since 2009 and his hobbies include sports (playing, watching, and coaching) and anything involving his kids.
---
---

Matt was licensed and ordained to preach the Gospel in 2008. In his ministry career he has served as a sudent pastor, family pastor, overseeing children and student ministries, and worked in church planting. He has a strong passion for missions at a local, national, and international level, including missions to Guatemala, South Korea, Macedonia, Haiti, an
d Canada. He holds a Master of Arts degree in Theological Studies, Master of Religious Education, and a Bachelor of Science in Psychology and Christian Counseling, all from Liberty University.
---
---
Greg was born in Ft. Worth, TX but grew up in Baton Rouge, LA. He & and his wife Staci have two children, Joshua and Meghan. Greg's favorite Bible verse is, "Let the Word of Christ richly dwell within you, with all wisdom teaching and admonishing one another with psalms and hymns and spiritual songs, singing with thankfulness in your hearts to God." (Colossians 3:16) Greg has served at Ridgecrest since 1994 and enjoys golf, college football, reading, and traveling.
---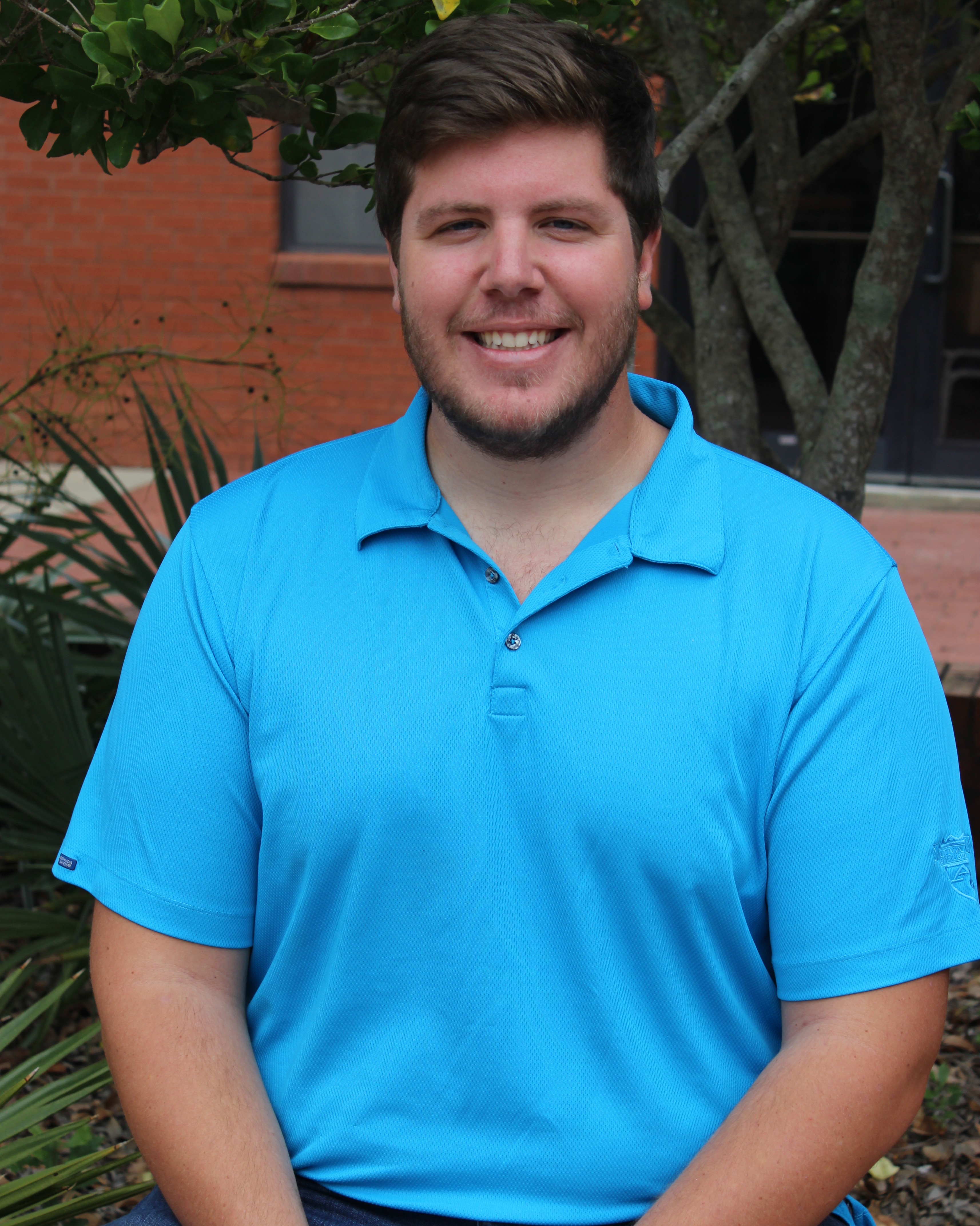 ---

Logan is an ordained minister of the Gospel who has worked in full-time student ministry for the past three years, currently at First Baptist Canton. He was previously on staff at Broadmoor Baptist Church in intern roles with Youth Ministry and Children's Ministry as well as serving as their Local Missions Intern. His ministry strategy includes incorporation of local
missions and he has served on a number of international short-term mission teams, including missions to Indonesia, United Kingdom, Jamaica, and Haiti. Logan earned his Bachelor of Science in Business Administration with a minor in Bible from Mississippi College.
---
---
Michael grew up in Clinton, MS. He and Julie, his wife, have been married since 2001 and have three children: Jackson, Lorelei, and Micah. In addition to his work at the church, he is also a school teacher at Germantown High School. His favorite Bible verse is Romans 5:8, "God shows his love for us in that while we were still sinners Christ died for us." Michael has served at Ridgecrest since 2016. He also enjoys reading (pretty much anything), sports, and anything involving his wife and children.